Coach certification - the key to your thriving business
By becoming a certified strengths professional, you will gain the skills, confidence, and expertise to help individuals, teams, and organizations to be at their best.
77% of coach practitioners agreed that clients expect them to be certified or credentialed.
2016 ICF Global Coaching Study
83% of consumers who experienced a coaching relationship reported that it was important for coaches to hold a credential.
2017 ICF Global Consumer Awareness Study
The unified program that will teach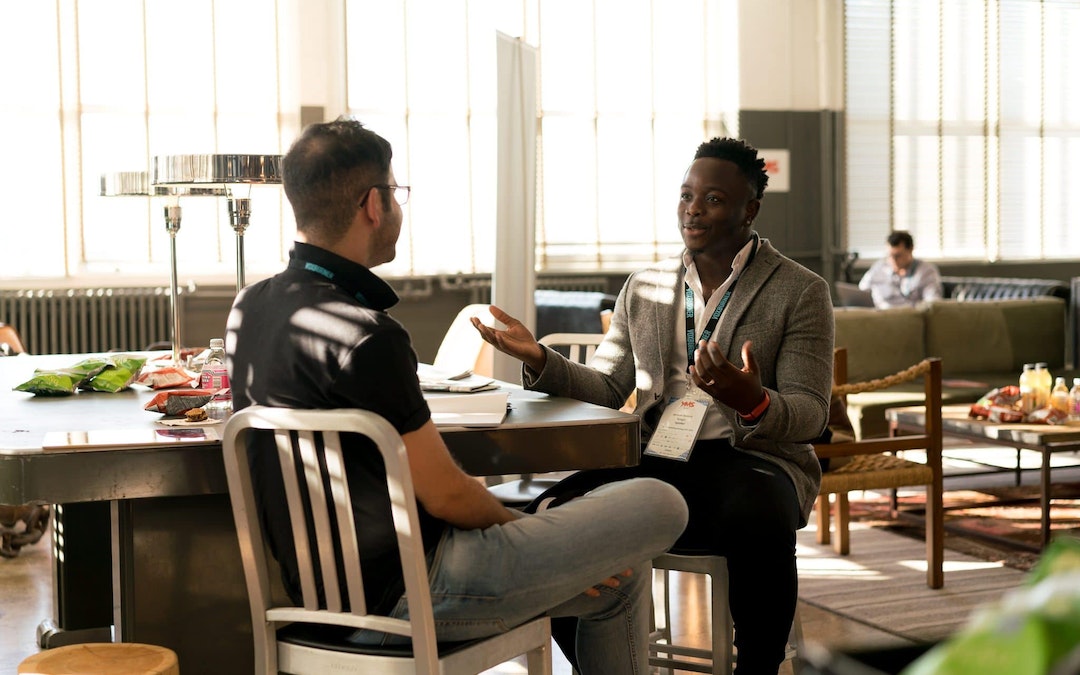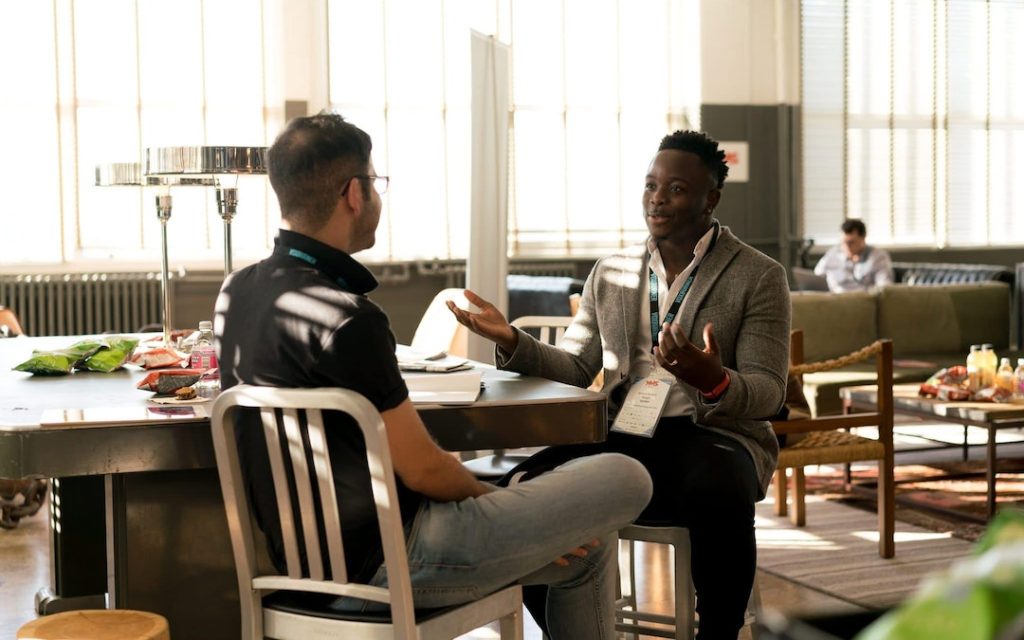 To lead strengths-based conversations that maximize and develop clients' resilience, confidence, and career choices.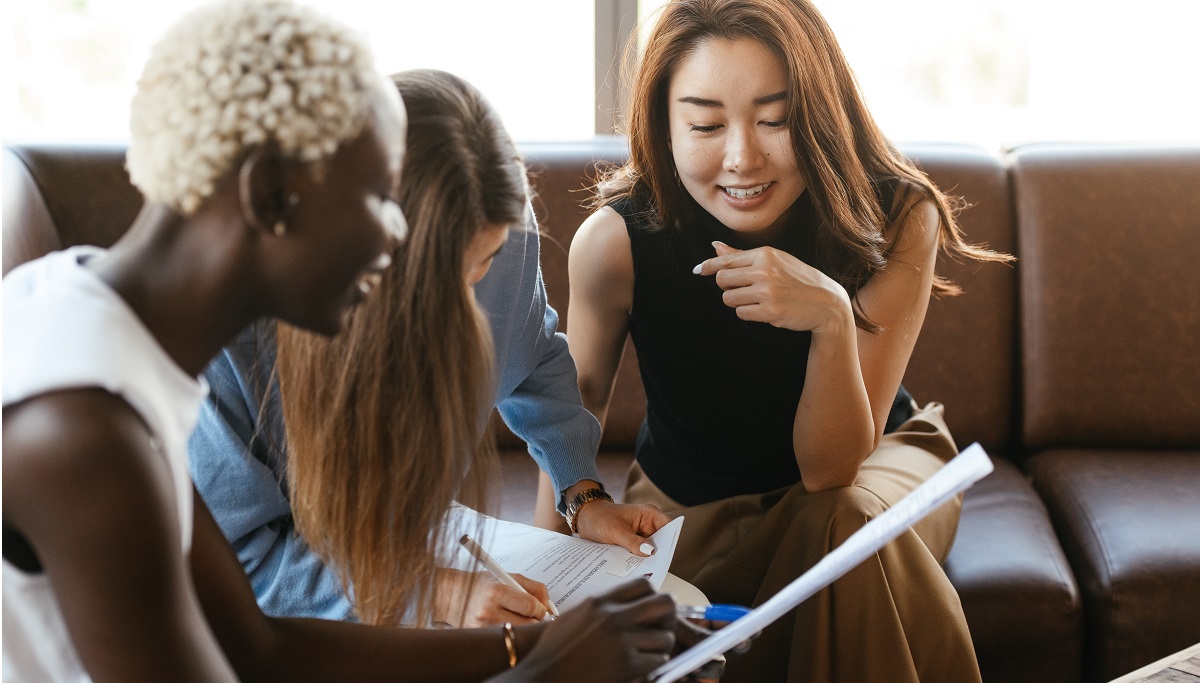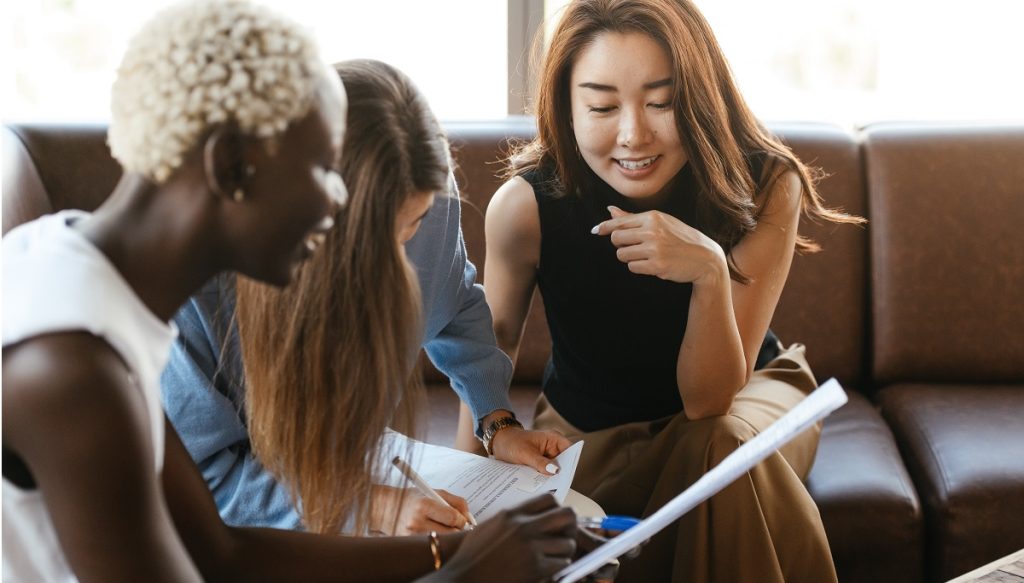 To build high-performance teams by coaching team members to play to their strengths and maximize their unique contributions.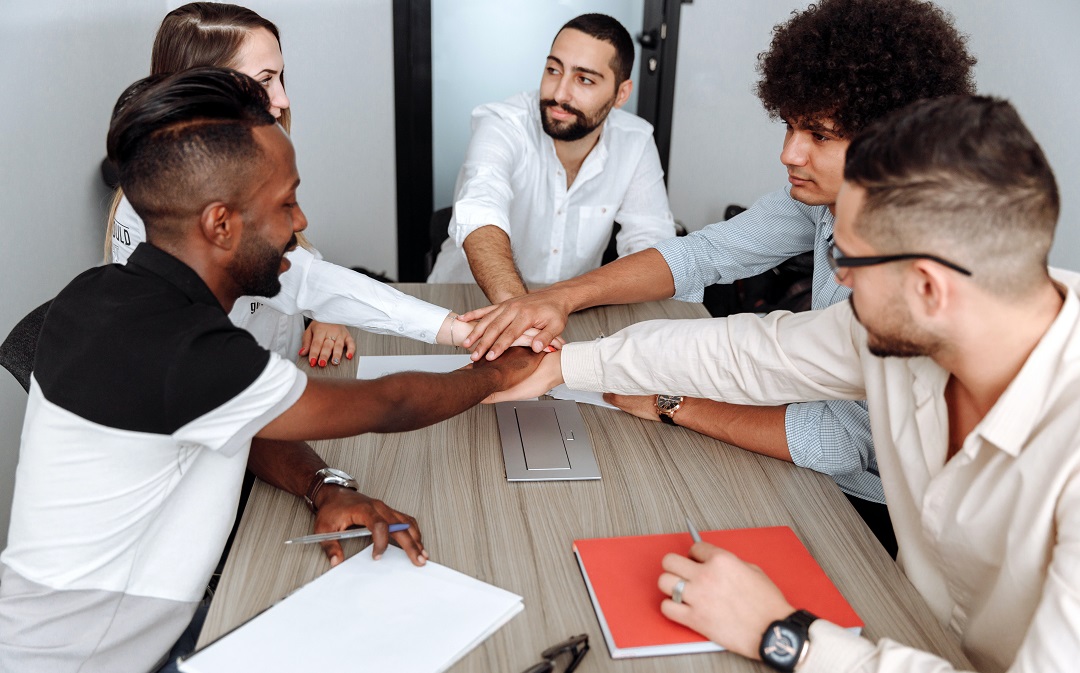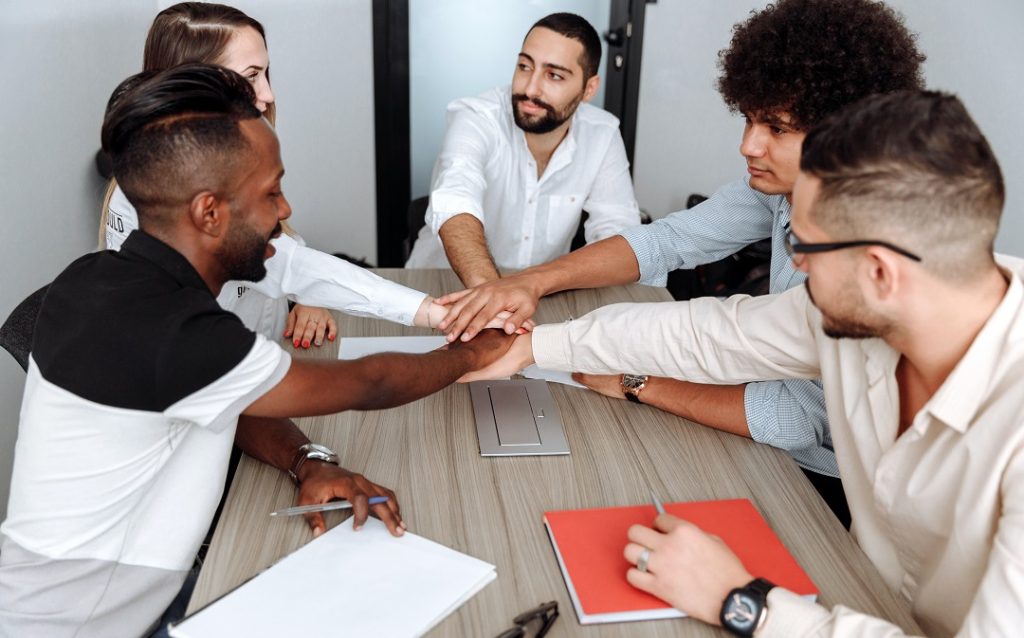 To create a strengths-based culture on diversity by equipping every employee to bring out the best in every other employee.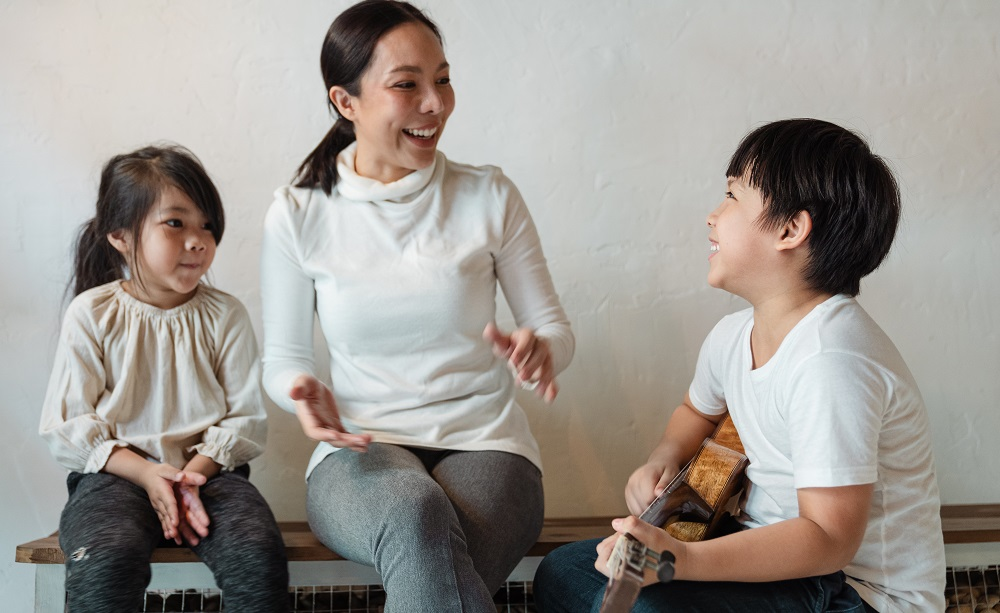 To support students to increase their self-awareness, academic performance and engagement.
Take the first step to become a coach
After the global pandemic of COVID19, we are transitioning our coach certification programs to a fully digital format in order to maximize its availability to people across the world. Fill in the form below to be among the first ones to know the intake dates.