A plethora of successful entrepreneurs and executives utilize educational leadership principles to help them succeed in their careers. Educational leadership can be applied in virtually any other field, too, such as medicine, engineering, and coaching.
If you are looking for a way to stand out as a leader, educational leadership may give you an edge over the competition.
In this article, we will uncover the meaning of educational leadership, outline its benefits and drawbacks, and show you how to implement it in your daily life.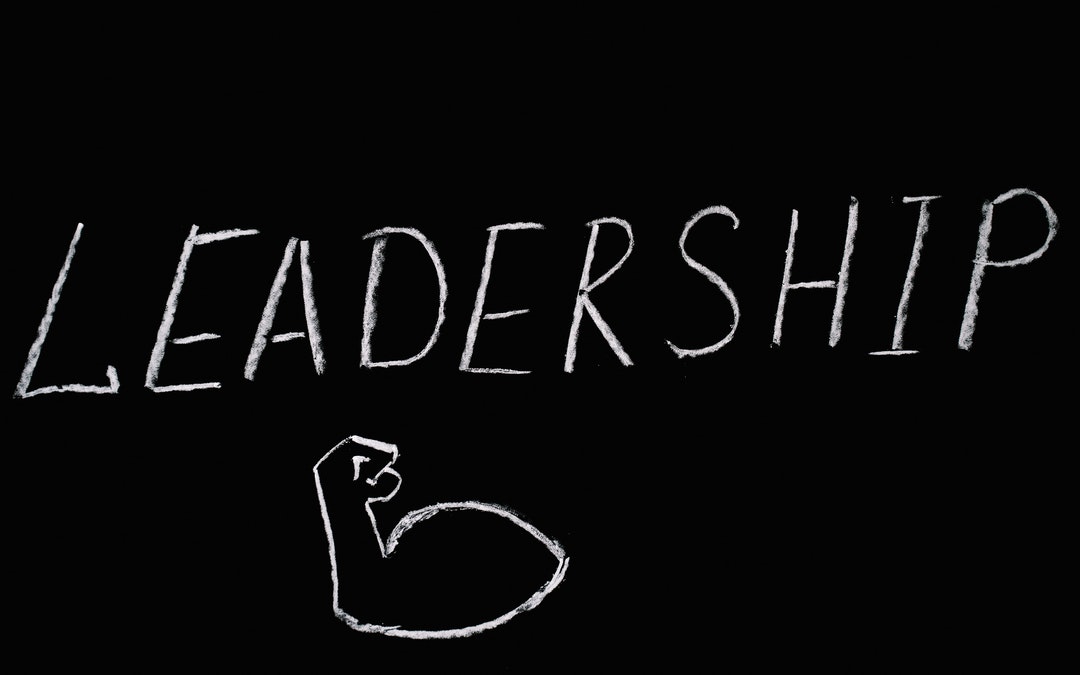 What is Educational Leadership? Definition & Meaning
Educational leaders have a unique perspective on growing, leading, and uniting those around them. In general, an educational leader is someone who organizes a group to serve the needs of all parties involved.
They try to ensure that both mentors, students, employees, managers, and everyone involved in their organization feel safe and comfortable.
Educational leaders recognize that there is talent in everyone. Their job is to harness that talent, and not push their pupils beyond their comfort levels. However, they also ensure that students get the most out of their educational experience.
Educational leaders are willing to sacrifice their own time to contribute to this experience and make it extra special for students.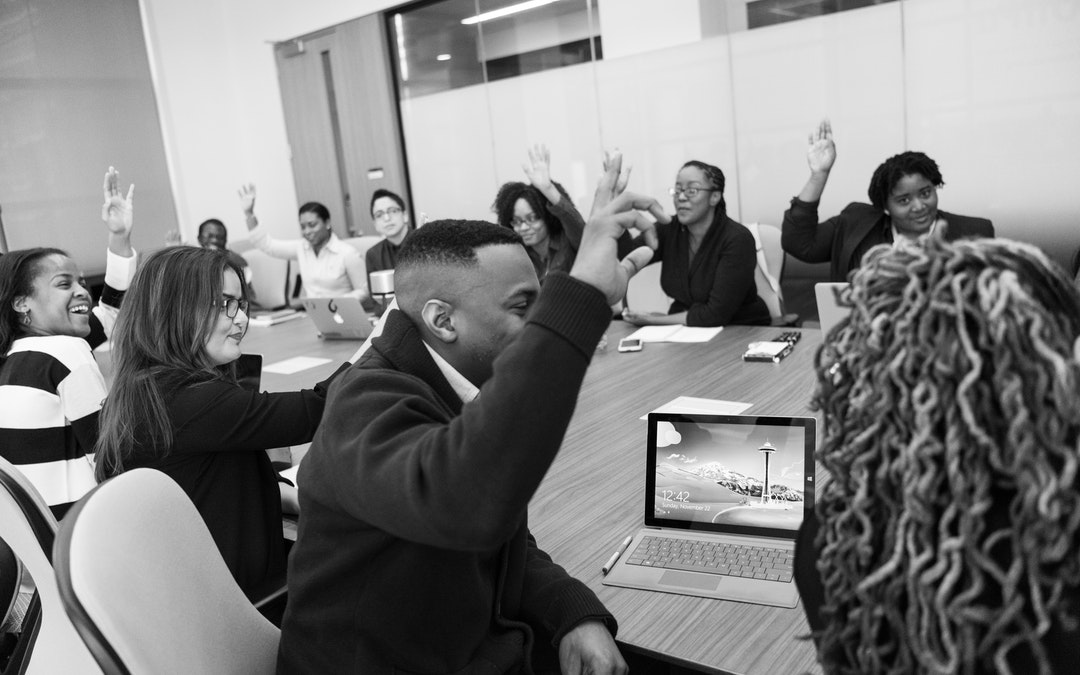 Educational Leadership: Characteristics & Key Quality
Every leader has their own unique qualities. The same is true with all educational leaders. However, some traits make educational leaders stand out from the crowd.
One of these key characteristics is the willingness of educational leaders to share their methods with others, even what some may call "competition."
If an educational knows there is an opportunity to help students, they will, regardless of whether it decreases their competitive advantage.
In addition, some other key characteristics of educational leaders include: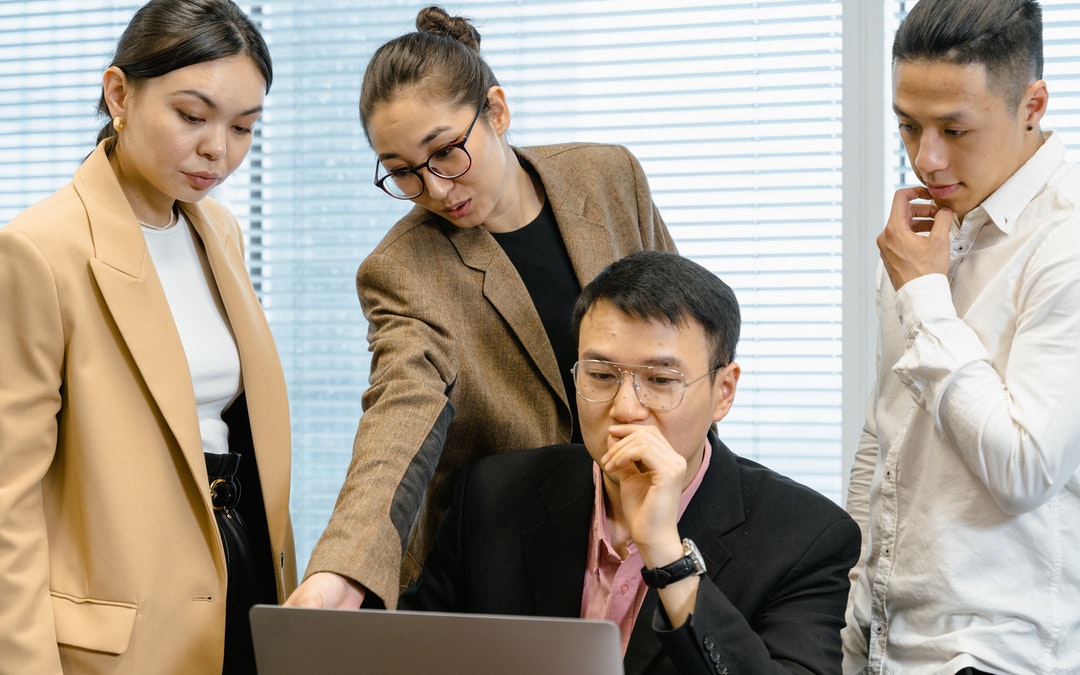 List of 10 Qualities of Educational Leadership
Here are 10 key qualities of individuals who employ educational leadership:
Encourage open communication that takes students' feelings into account
Places growth above criticism and often encourages positivity
Collaboration, even between "competition," is used for the benefit of students
Communicates with parents and other staff members consistently
Uses a long-term cost and benefit analysis when making decisions
Solve problems as a team with everyone's interests at heart
Passion for teaching and helping others as opposed to furthering their own goals
Community building through events and planning
Have a vision for growth and use a positive approach to developing strengths
Learn from their students and their own mistakes and stick by their team no matter what
Educational Leadership Examples
In the entrepreneurial world, educational leaders can bring a breath of fresh air to their teams. In contrast with more demanding and self-centered leadership types, such as the authoritarian style, they can help a team focus on their collective goals in a more gentle manner.
Additionally, they could propel a field forward with their insights and willingness to share information with others.
Surgeons, doctors, and other individuals can be educational leaders as well. This is especially true if one chooses to pursue academia.
Teaching residents requires the patience and family-centered approach that educational leaders utilize. Medical researchers can bring educational leadership into their labs by willingly shading information often and ensuring their young staff are comfortable.
If you want to see the best jobs for educational leaders, though, we have curated that list below.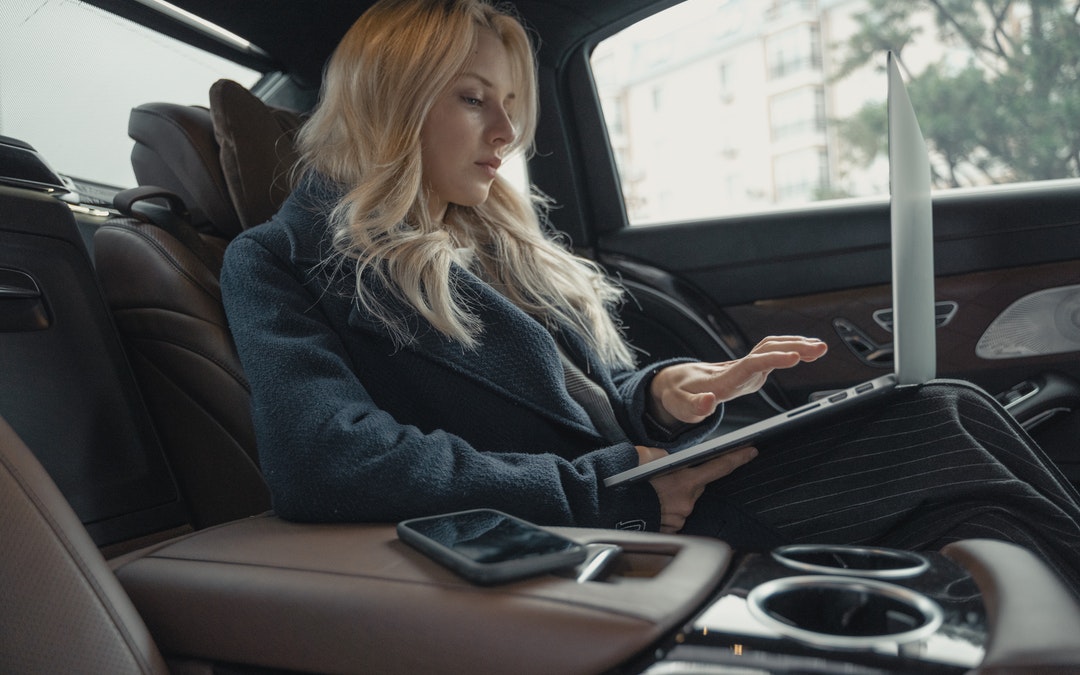 Best Jobs For Educational Leadership
As previously mentioned, there are many fields where educational leadership principles can help you succeed. However, some jobs are more common and well-suited to this leadership approach than others.
A few of the best jobs for educational leaders include:
teacher
principal
counselor
therapist
medical researcher
dean
physician in academia
superintendent
social worker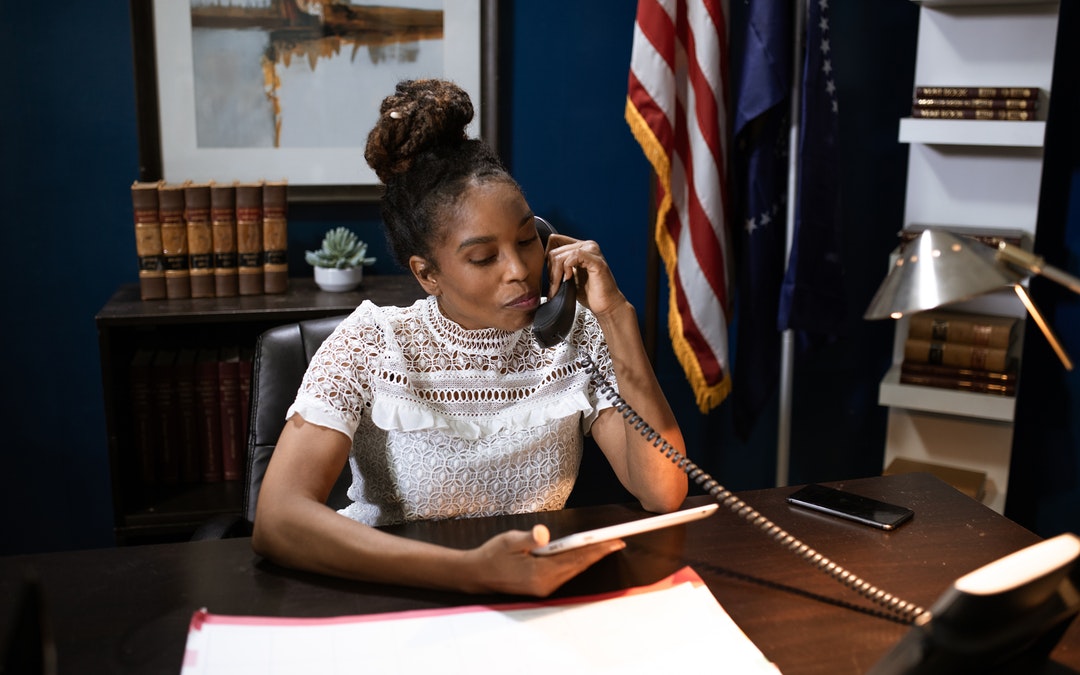 Advantages and Disadvantages of Educational Leadership
There is no such thing as a perfect leadership approach. Every team is different. Having the same leadership type while working with different individuals typically yields dramatically different results.
So, it is important to find careers that align with your leadership style so you can communicate and lead your team in the most effective way possible.
List of 5 Pros of Educational Leadership
Promotes a positive view of the leader and ensures that team members are comfortable speaking to the leader
Takes a holistic approach to growth and ensures employees and students can recognize their strengths
Keeps the whole family involved in the individual's learning (or even work)
Establishes an inclusive and supportive environment where people are free to be themselves and find creative ways to solve problems
Creates a sense of teamwork and sets goals that keep everyone united, not competing
List of 5 Cons of Educational Leadership
This can lead to some individuals taking advantage of the leader's kindness and generosity
Takes more effort than simply focusing on school and/or work-life instead of having to include the family, too
Becoming too complacent with the way students are to ensure their feelings are not hurt; may not be able to provide the 'push' some pupils need
Resistance to change in their approach or their goals
Feeling too emotionally connected to students and/or employees to the point of depression or anxiety when they leave their grade or quit their job
Who Is a Good Example of an Educational Leader?
Some of the most famous educational leaders in the world include:
Sal Khan
Maria Montessori
Booker T. Washington
Erin Gruwell
Richard Weissbourd
Marva Collins
Jaime Escalante
Anne Sullivan
Albert Einstein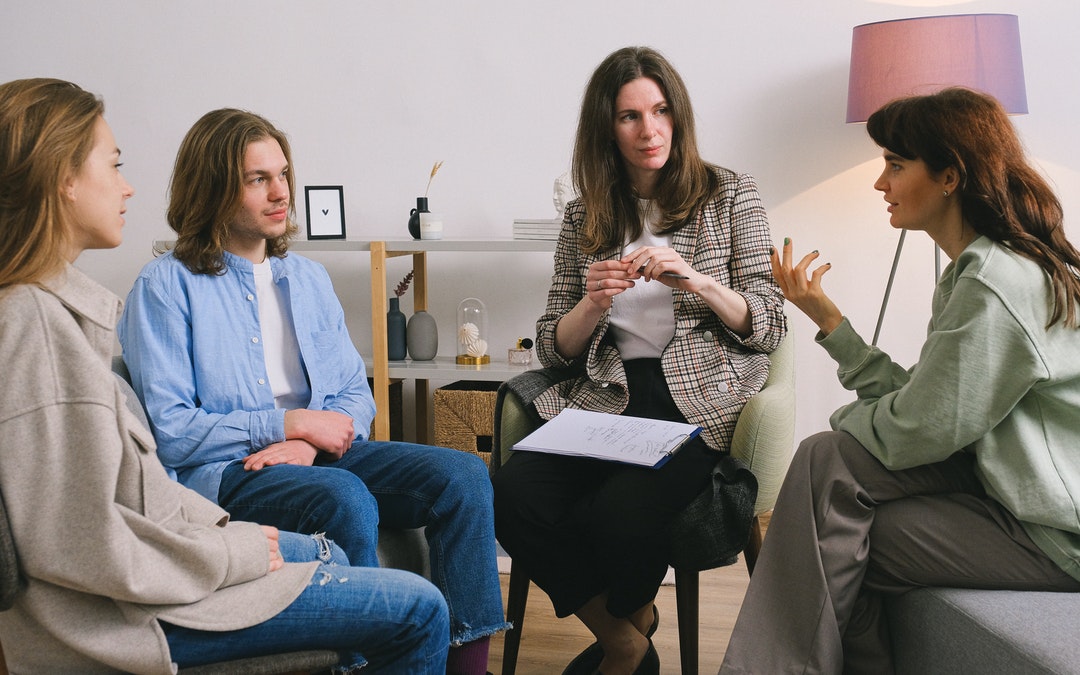 5 Amazing Books That Encourage Educational Leadership Style
1. The Principal: Three Keys to Maximizing Impact by Michael Fullan
Principals play a key role in ensuring the school environment is safe, productive, and fair. Since it is an undoubtedly major position, learn from an experienced educator and administrator Michael Fullan. Fullan understands that the impact teachers have on their students reaches beyond the classroom.
He teaches you strategies to encourage growth at home, make sure your impact is positive, what makes a teacher successful, and develop strong bonds with your students.
2. How Children Succeed: Grit, Curiosity, and the Hidden Power of Character by Paul Tough
In How Children Succeed, Paul Tough reveals how teachers can develop optimism, conscientiousness, and grit within their students. After pupils acquire these qualities, they can not only accomplish their academic goals (such as acquiring a high GPA or honors diploma) but also become a hard-working and curious individual for life.
3. What Works in Schools: Translating Research Into Action by Robert J. Marzano
Teachers are typically big fans of data. In this book, Robert Marzano lists a plethora of the most well done research answering the question: what type of teaching method works? When you see the data and insights, which are based on 35 years of research, you can implement the most effective strategies into your own teaching career. Then, you can ensure students are meeting their goals and being productive.
4. Cultivating Genius: An Equity Framework for Culturally and Historically Responsive Literacy by Gholdy Muhammad
Cultivating Genius reveals the many methods today's top teachers use to keep students' backgrounds and emotions in mind when discussing sensitive topics. Students deserve to know the truth about slavery and discrimination but do some in an age-appropriate manner.
Gholdy Muhammad shares insights on how to accomplish this. With these insights, students can learn to treat others with respect, be proud of their culture, and think critically about oppression in today's world.
5. Lead Like a Pirate: Make School Amazing for Your Students and Staff by Shelley Burgess and Beth Houf
Lead Like a Pirate teaches school administrators and principals about ways to boost passion and enthusiasm in all staff members. This helps create the united, team-based approach that educational leaders truly care about. Plus, you will learn to use a positive mindset and build rapport, two bonus skills that will help you as a leader.
Frequently Asked Questions About Educational Leadership
What is the role of educational leadership?
Educational leaders are the bridge between their pupils and the pupil's family. They want children to always be curious, learning, positive, kind, and persistent. This requires parents to also be involved in their child's education.
Also, educational leaders guide and help their students. They are there for them when students are lonely, feel unincluded and need someone to talk to, or simply need some clarity on how to solve a problem.
How do you become a successful educational leader?
Success means something different every leader. However, educational leaders ultimately have very similar goals. They want the educational industry to serve and benefit students, which is done through innovation, inclusion, equity, a family-based approach, and so on.
Involve parents in helping their child learn at home. Speak to pupils one on one to show you care about them and answer any questions they may have.
Encourage diversity and include different perspectives in your lesson plan. And, to go above and beyond, try developing a technology that gives kids more access to education.